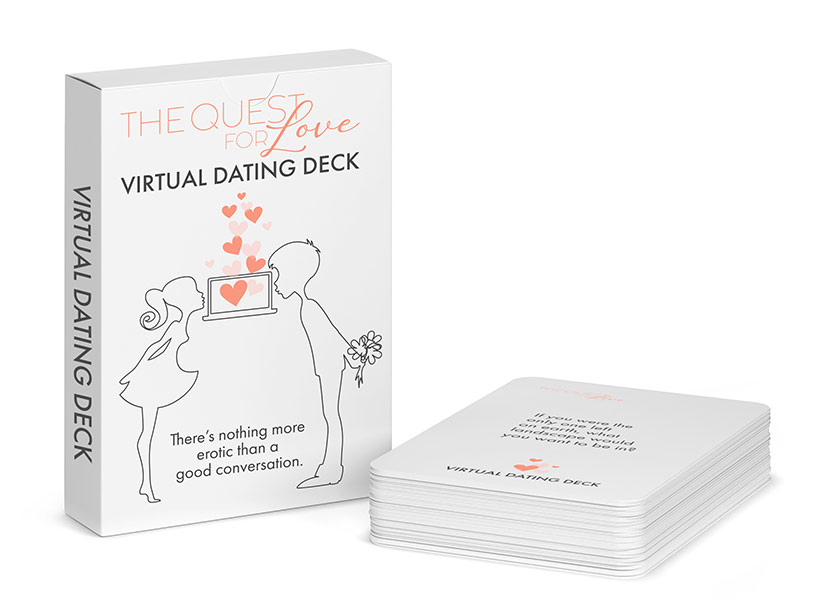 There's nothing more erotic than a good conversation.
Playfulness + Vulnerability = Love Taking Off Like a Rocket Ship
Save years off your quest for love.
Blow past the exhaustive monotony  of small talk. Spark instant chemistry + immediate  heart connection.
Laugh your way to the love of  your life.
Enter the romantic space where time stands still.
The fast track to finding out if you're aligned for a lifetime…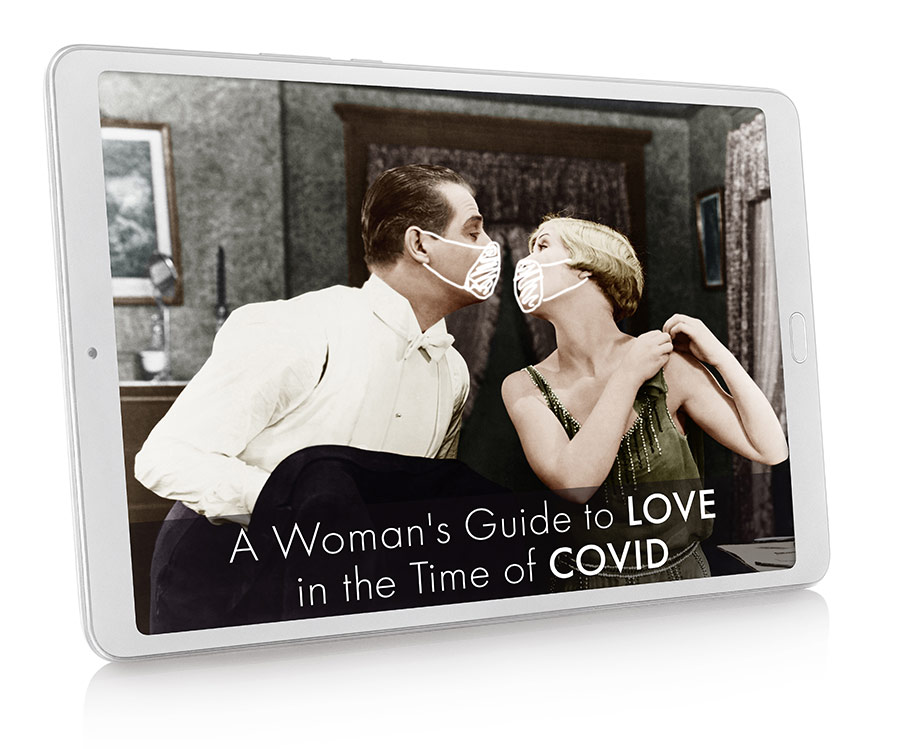 A WOMEN'S GUIDE TO LOVE IN
THE TIME OF COVID
Whether you realize it or not, when it comes to LOVE, the ball's back in our court for the first time since the 6 Queens of Egypt! Yes, in spite of the pain of this pandemic, the silver lining is men are recognizing the value of truly aligned partnership. Everyone is being more cautious and courtship is no longer a thing of the past. Packed with tangible and fun how-tos, Love in the Time of COVID will guide women to unveiling their most alluring feminine beauty, so that you can emerge from this time hand-in-hand with your life partner. Women who have used the tools in this ebook have found love quickly and easily.
Create tension in the waiting game.
Meet the man with your mind.
Understand the depths of his personality.
Create intimacy with eye contact and gesture.
Learn to find safety and relaxation in boundaries.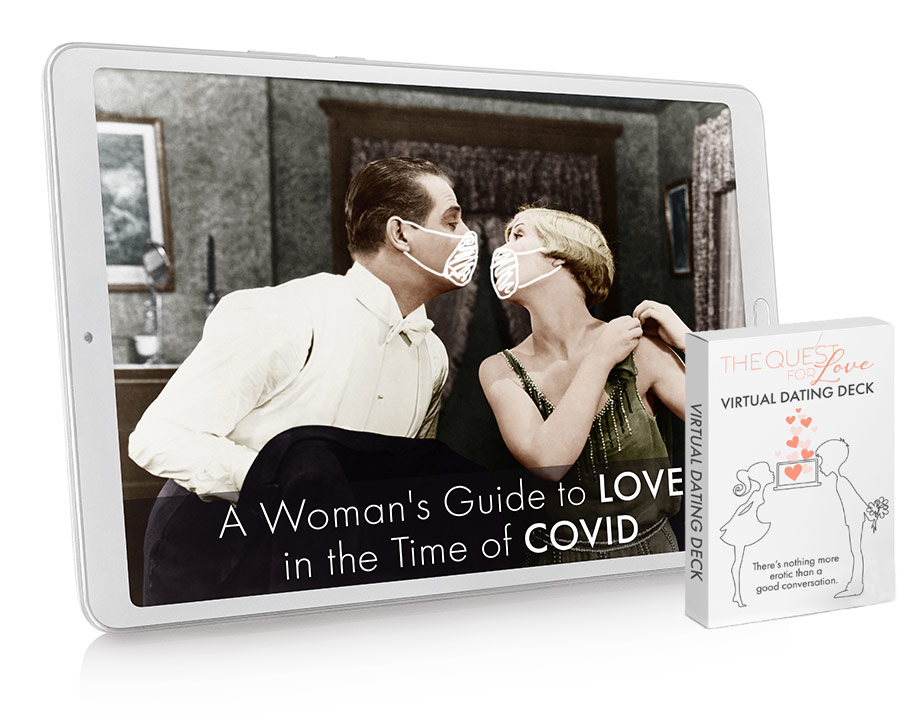 A Woman's Guide to Love in the Time of COVID +
The Virtual Dating Deck