Introducing your (complimentary)
LOVE DIAGNOSIS CALL
with Love + Relationship Coach
EMILY PEREIRA
• Secretly aware that you are way too good to settle (I promise you never have to!).
• Sick of hearing "I can't believe you're STILL single."
• Ready for a super dynamic man who is: deep and playful; successful and sensitive; powerful and spontaneous and absolutely adores you…
You're in the right place!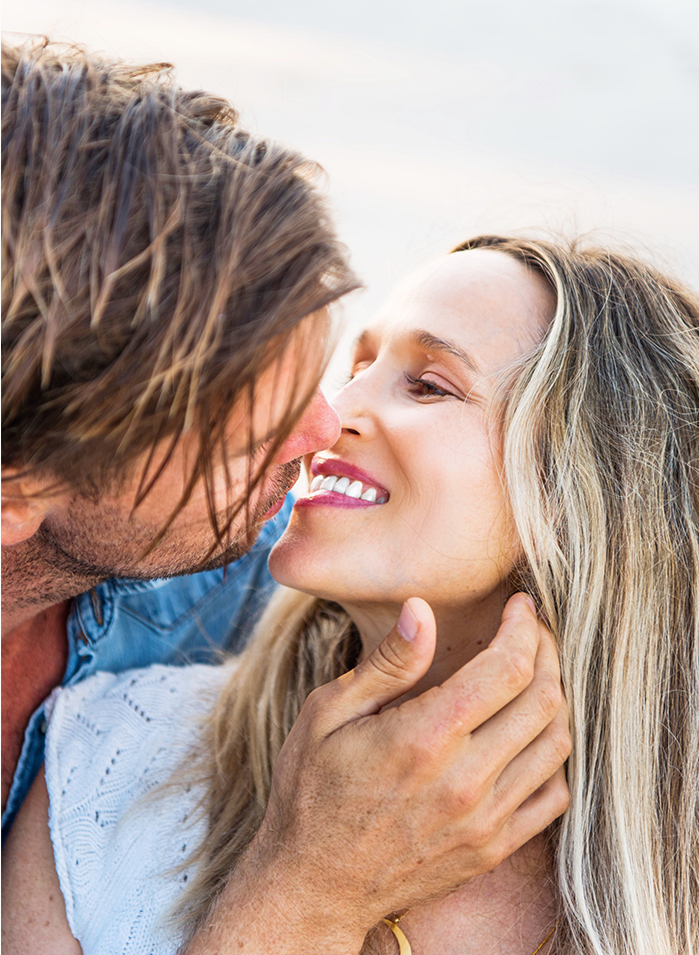 On the Love Diagnosis call we pinpoint
your specific diagnosis:
Toxic Myth Syndrome

The Prove-it or Lose-it Construct

The Externalized Value Equation

Foot on the Brakes Belief System
And give you the resources you most need to bust
through it, so you can (finally) find the love that's
waiting for you.
If you've ever walked away from a date or a therapy session feeling
disappointed, alone and unclear about where to go next on your
quest for love, you're not alone.
In this 30 min call we are going to do a deep dive into what's
working, what's not working and quite simply what you need to
move forward on your quest for LOVE.
SIGN UP

FOR YOUR COMPLIMENTARY
LOVE DIAGNOSIS CALL TODAY!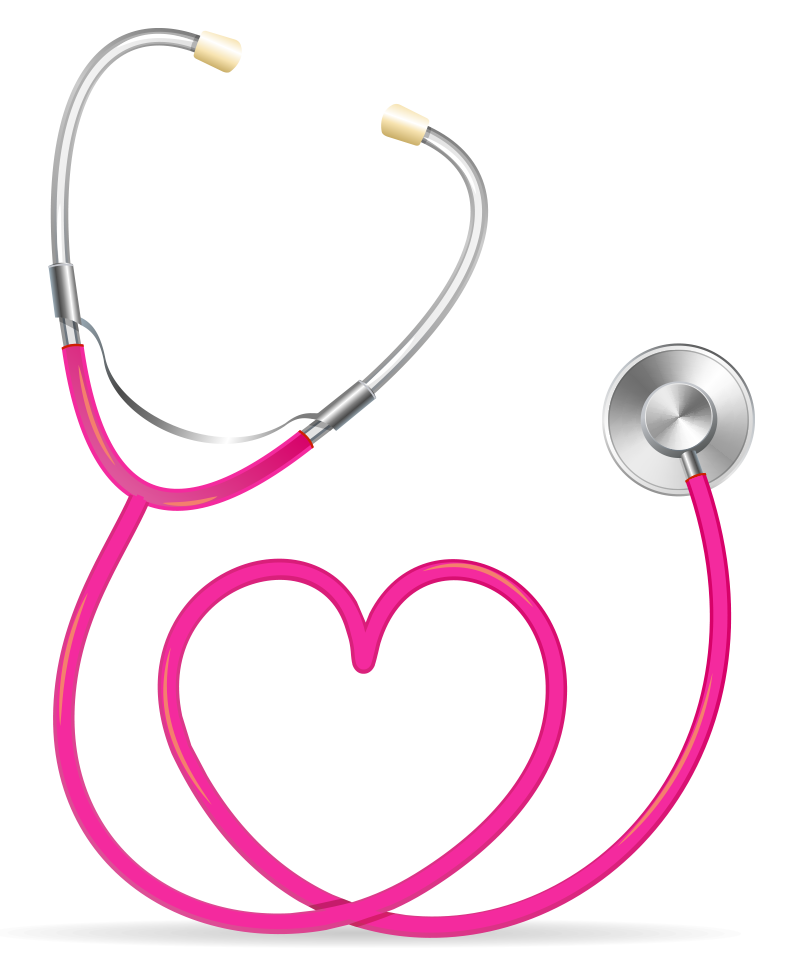 It's a little-known fact that women who "have it all" and are STILL not finding the high quality man of their dreams are actually missing access to potent resources that can transform the way they see their radiant selves and how they approach their love story.
That's what the Love Diagnosis Call is all about.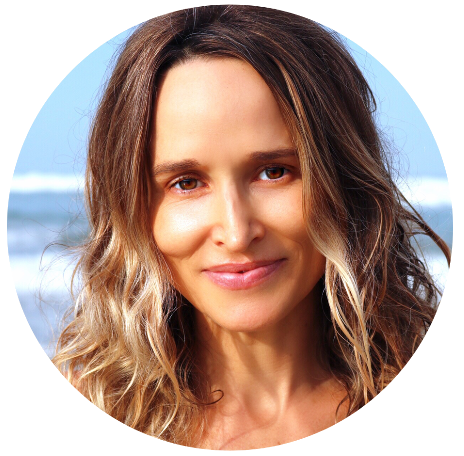 Meet Love Coach + Bestselling Author,
Emily Pereira
Not so long ago, I was in your shoes: lonely and full of longing, wondering why it seemed so easy for other women. I was so done with short lived relationships that started off with so much promise only to run hot and cold before fading away. Even though I'd been on my path for awhile I realized I needed to go deeper.
Apprenticing with some of the masterful teachers in the world, I discovered led to powerful mindset and energetic shifts that made it possible for me to call in the love of my life at 38 and have my babies at 39 and 42. And I'm not unique. Using the same powerful wisdom and shifts in perspective, I've had the honor of helping hundreds of women call in soul-mate love.
Your Next Step:
Get ready for an incredible ride…
This one-of-a-kind approach is curated uniquely for you.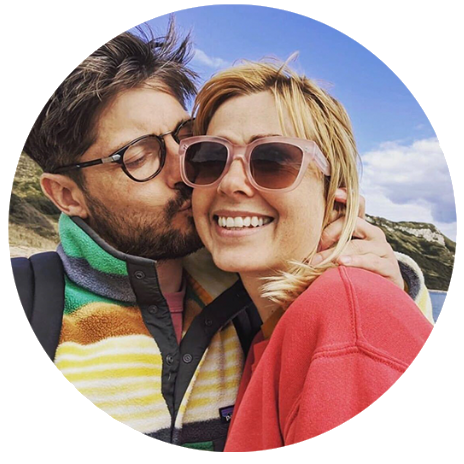 "The heart of this work isn't about finding what's wrong and fixing you, it's about finding where your magic lives and amplifying it.
I'm now in the happiest relationship of my life, because of what I learned working with Emily. I never could've imagined I'd be able to write something like this. I am so grateful."
– Samantha Martin, Age 39, Somerset UK.
When you discover the elemental medicine inside the
Love Diagnosis Call

, you are on your way to a love that's aligned with your truest self.
Are You Ready?

CLICK HERE

for a complimentary deep dive on all things
love to see if it's aligned for us to work together.