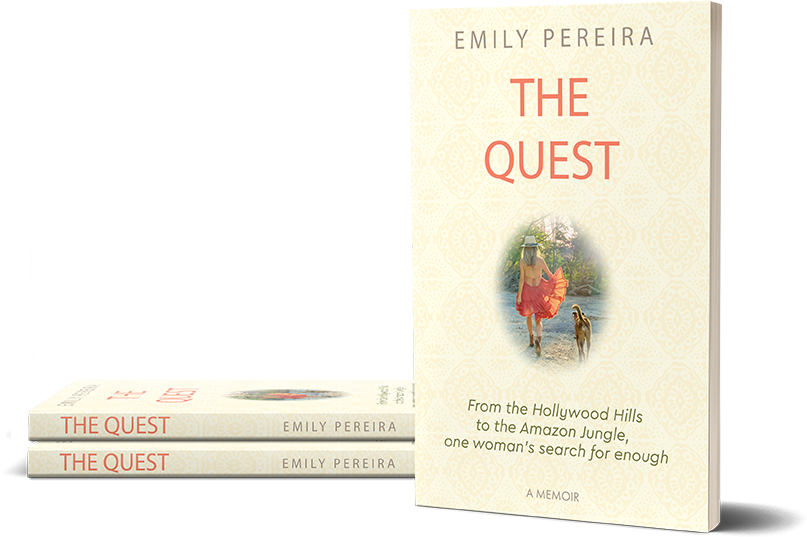 SIGN UP FOR OUR NEWSLETTER!
And get the first 3 chapters of Emily's
bestselling memoir The Quest for Free!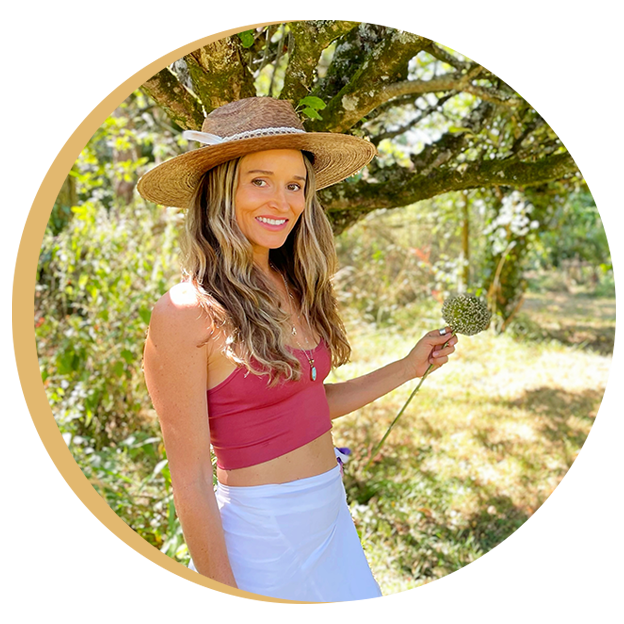 BECOME THE (S)HEROIN
OF YOUR OWN STORY.
Hi, I'm Emily, bestselling author, founder of Sunrise Mountain Retreat Center in Costa Rica, and multi-passionate career, life and love coach. As women, we can no longer separate our love life from our careers, our health from our destiny. This is your new portal to everything you need under one beautiful roof.
Our adventure starts here…
"Emily has such unique, expansive wisdom that returns you to your feminine essence and power in such a fun,
light-hearted way. It doesn't feel like work, but I am living
proof it works!"
— Yael Aylsworth, Brentwood CA