Write your story, heal your heart and make your book dreams come true!
Welcome scribe sister! If you have found yourself here, you were most likely born under the star of the scribe. Those born under this star have had a love for books, journaling and the written word for as long as they can remember. Even though book dreams may seem terrifying, there is something inside urging you to the open page. This is where those words will be gently coaxed from the creative rooms in the self, and you will be amazed at what has been living inside of you all along.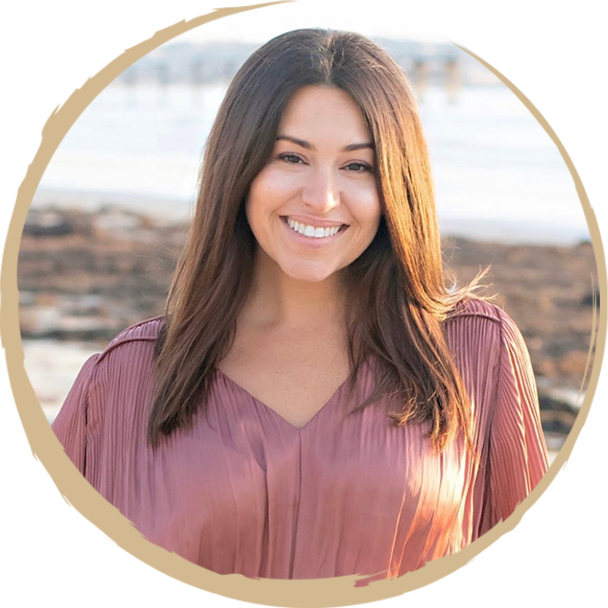 "The joy, fun, and healing I have experienced through the Gateless process is profound and incredibly surprising, even though that is what was promoted. What a beautiful way to take the often discarded, shameful parts of our stories (that we all have by the way) and alchemize them into powerful words, sentences, paragraphs, and stories that heal. This workshop has been an incredible confidence boost for the book I'm writing."
– Natalie Underdown, Ph.D., Executive Coach + Founder
JOIN US ON AUGUST 23 – OCTOBER 4
1-3pm Eastern Time
for 7 of the richest weeks of your life!
Special Pricing =
$600
$400

the Egyptian goddess. She is the icon of our course because she was the first scribe and is always depicted with the seven pointed star as her crown.
For seven exhilarating weeks, we will meet for a Gateless Writing salon, where we move through the parts of the (s)heroine's story, following the arc of the most powerful memoirs ever written:
Week 1: The heroine is broken open.
Week 2: She begins a Quest.
Week 3: In order to keep going she has to go of all that she believed kept her "safe".
Week 4: She makes a bold move or acts in a way she never has before.
Week 5: She enters a period of gestation, of witnessing and observation before action.
Week 6: She moves from the chrysalis to gather her collective around her.
Week 7: She finds the gift of her essential self is far more powerful.
These 7 weeks
will take you on one of the richest, most creative and spiritual journeys of your life. You will not only have a solid foundation for your memoir, but you will discover the quest of your life, the power of gestation and how to gather your collective around you. This is where your story deepens. Women emerge from this course with a completely new understanding of who they are, what they want, where true love lives and they also mine the sparkly jewels they wrote to begin the road to their best selling book.
"The Gateless Writing workshop was such a rich experience that gave me so much. This unique process really does open the gates and creativity starts to flow with ease. Emily guides you into the somatic body through meditation where I found memories and imagination were abundant. Also, listening to others share their story was so inspiring and heart-filling. I SO recommend this beautiful experience to everyone."
– Franca Garimani, Health and Pre and Post Natal Coach.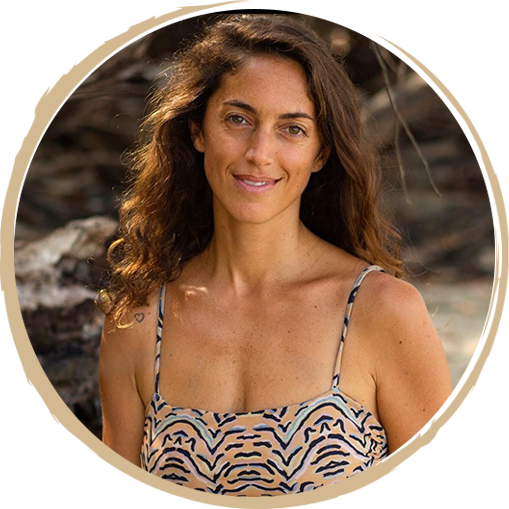 What is The Gateless Method and why is it the most
revolutionary writing program with more book deals per capita
than any other writing program in the world?
Along your spiritual quest you will attract many different teachers, healers, and guides. Yet the Master Healer, that's literally at your fingertip, often goes unnoticed.
If you've read my memoir, The Quest, you know that discovering my writing saved my life. Literally. And was instrumental in being able to write myself a new "pinch-me I can't believe this is actually my life", life I have now..
You might be thinking, wait, wuhhh? Writing did that?!
Yep, your inner scribe IS the Master Healer you've been searching for.
A little known truth is when you Author your story, you take back your AUTHORity from moments in your life where you felt powerless. Telling your stories—stories that often are about something painful or confusing, releases anything that isn't needed about that story into the ether, and it gets transmuted into power.
When the story leaves the body it creates space. And what fills that space, especially when we receive feedback on what is strong and what has energy is EMPOWERMENT.
Focusing on what has power, strength and energy in your writing is the genius of the Gateless Method I have been certified to teach for the past 8 years. Because criticism activates fight or flight response (where it's nearly impossible to access imagination and memory) when we give feedback Gatelessly, we move past the critical, judgmental mind and into our deepest, most delicious creativity. Based on ancient Zen and Neuroscience, The Gateless Method retrains the brain to associate creating and sharing with ease, pleasure, and reward.
The result of doing this revolutionary writing method for seven consecutive weeks?
You begin to approach the page fearlessly and feel inspired to write more.
You gain the ability to live more in the present because— as fascinating and amazing as the stories themselves are– what's even more fascinating is the power that comes with the ability to let go of them.
The less "story" that you're walking around with allows you to meet your life in the present time (the key to Manifestation) rather than being controlled or directed by wounds of the past.
Not only is it highly effective and has the highest per capita publication rate of any writing program!!! It's also a freaking blast. It's like binging the best netflix series as you dip back into the juicy stories of your fellow storytellers each week.
If you love stories, writing, journaling, the word…this experience will undoubtedly uplevel your writing (and your life) in the most magical ways.
Discovering this MASTER HEALER is quite literally THE most treasured magic stone I've overturned along my Quest. I can't wait to share it with you!!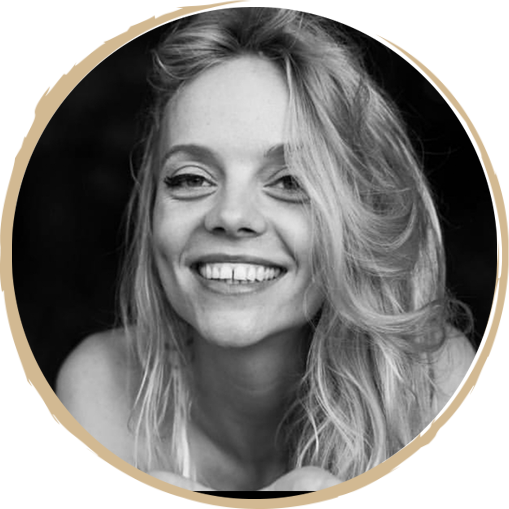 "To be witnessed and celebrated in all of who we are- that is Gateless. There is nothing more healing than to share the darkest and brightest aspects of our shadow and to be received and loved in that. I wish for every woman on this planet to have this experience. I also discovered that I most certainly have a powerful story that wants to be birthed. I am so grateful for this loving and supportive container Emily has created. Can't wait for the next one."
-Bianca Marzouk, Sex, Love and Relationship Coach.
JOIN US ON AUGUST 23 – OCTOBER 4
1-3pm Eastern Time
for 7 of the richest weeks of your life!
Special Pricing =
$600
$400
Don't really consider yourself a writer but want in on this magic??
No worries. This method has connected hundreds of people (who didn't) consider themselves writers with their muse. Bc regardless if you are putting pen to paper or fingers to keyboard, you still TELL stories all the time. That my dear, makes you a storyteller, and you will be amazed and what comes forth on the page. I have known many "non" writers that have gone on to write books with The Gateless Method! Xx
"I found out that I can fully tap into memory though my body by being brought back and inwards with somatic meditation. I can fully arrive back in the scene and time of those memories and with this powerful group, the energy is so strong that the words just flow onto the paper. All of my pieces blew me away, like whattttt that came out of me!? I was so overjoyed with every week's progress towards reading aloud in my full expression, by trying on new voices of my inner narrator, by trying out different styles of writing incorporating humor, dialogue, poetry, etc. I got to learn so much from all the unique writers in the group with their unique styles and diverse life histories. I got comfortable giving feedback and felt overjoyed how much I naturally could give to the other women as I showered them in my reflections and enthusiasm about their pieces. I got comfortable receiving all the loving feedback, opened up more and more, and got more present to receive all the love and admiration. I discovered the power of my past and how strong I am, how much I've been through, and how much richness my life carries. This Gateless writing method has absolutely changed my life and I'm curious, and a little scared, to see if the writing will flow, stream of consciousness, in this way solo without the group energy. The desire to share my writing and poetry is growing stronger and brighter, in book form and aloud across the world. And my desire to inspire the world by bringing community together to write and invite our inner creatives to come out and play is also growing!"
– Casey Rothberg, Language and Love Teacher.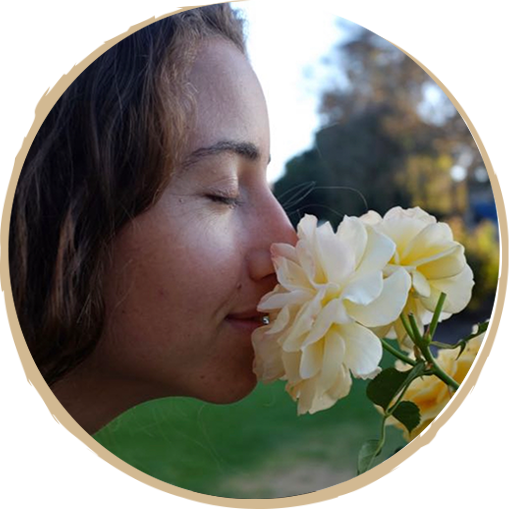 Sign up with your email address to receive
news and updates