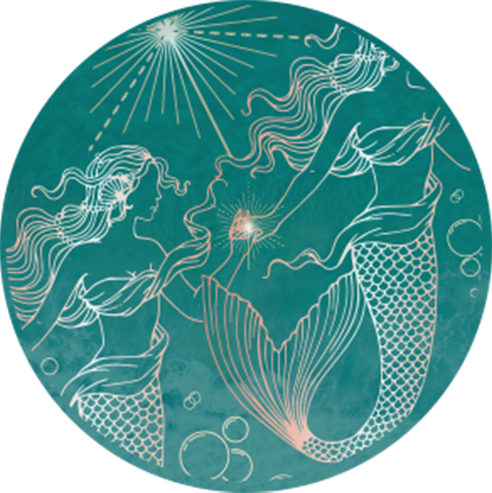 The Mermaid Sisterhood
For women who crave depth and get high on natural beauty.
This unique 6-day immersive experience, voted "top 10 retreats to change your life" by Travel and Leisure, uncovers the jewel inside you that is the essential self. The self that knows exactly who you are, why you're here and the steps to take to have the epic life that is waiting for you! The teachings you receive during this retreat radically shift your perspective, allowing you to release the shackles of the past and stride full bodied into a bright new landscape. The Mermaid Sisterhood returns you to your core essence, that glowing joyful self who brings the world to you, rather than you having to reach for it. Did I mention it's a freakin' BLAST?!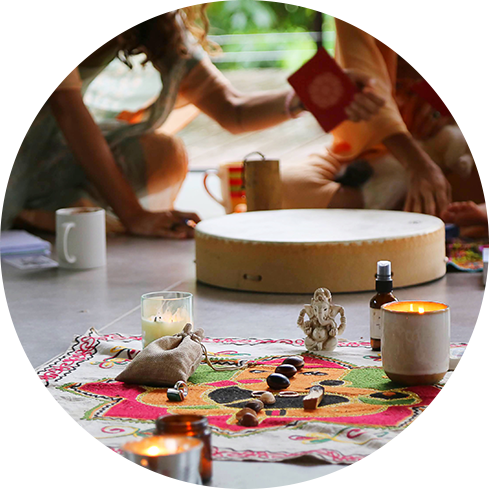 The Channeled Quest:
A Shamanic Gateless Retreat.
This retreat merges rustic luxury with the rich wilderness of the jungle. It is also deep. This 6-day immersion is for the seasoned Spiritual Quester who has traversed many roads and realms to reach this point. Through powerful feminine embodiment practices coupled with shamaic rituals, healings and readings you will clear away the residuals of past trauma and belief systems so you can own your highest potential and move into the life you have always imagined.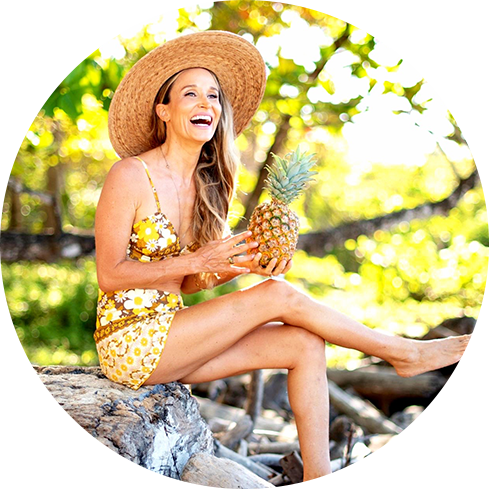 Feast The Rainbow Retreat:
Detox The Body, Awaken The Mind, Free The Spirit.
Imagine enjoying the wisdom and gifts that come from growing older, while retaining a zest for life and sparkling vitality? Our modern world is full of toxins that impact the body, mind & spirit from all directions, making the world (and your skin) seem dull. If you're sick and tired of feeling sick and tired… This 6-day gentle detox retreat will feel like you've discovered the fountain of youth.
Sign up with your email address to receive
news and updates