---
Doors are now Closed!
We will be announcing future dates soon.
---
The Quest for Love Academy | Waiting List
---
Please select a valid form
Hear from women who have graduated from The Academy!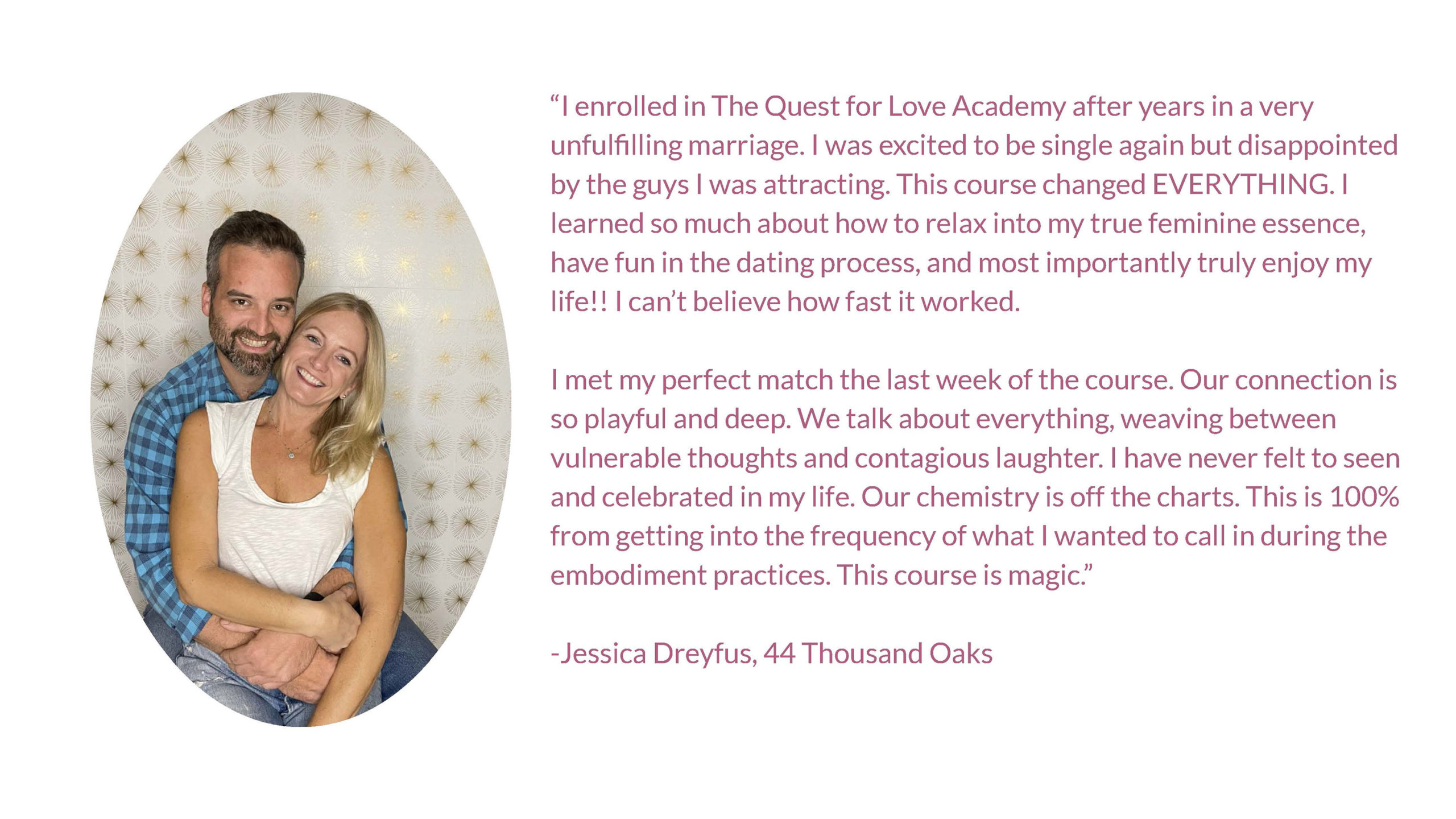 $4,275 in juicy bonuses!!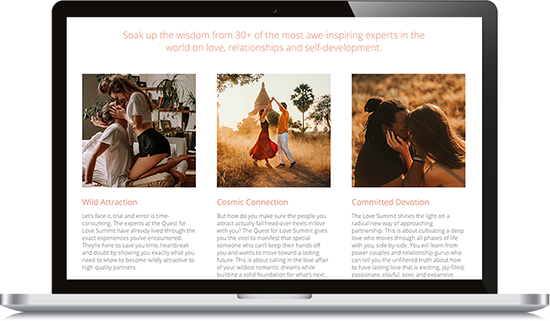 1. LIFETIME ACCESS TO THE QUEST
FOR LOVE SUMMIT INTERVIEWS
WITH 40+ EXPERTS ($3,300)
A timeless collection of LOVE wisdom from over 40+ of the world's most renowned thought leaders, relationship experts, psychotherapists, tantra gurus, love coaches and more. Having them in your private collection allows you to take your own sweet time soaking up all the insights and inspiration from 18+ hours of teachings, rituals and embodiment practices.
Should you find yourself in a life dip, lonely stretch, dark night of the soul, or a seemingly insurmountable challenge, these intimate conversations will be at your fingertips to renew your sense of hopefulness and remind you that you have a treasure trove of potent resources at your fingertips on your quest for love.
2. 7 LOVE MYTHS MINI-COURSE
($675.00)
When you haven't found the love of your life yet, it's a sign you're operating inside a paradigm of false beliefs that have been passed down by the overarching culture. These myths do the harmful work of keeping you from feeling the full extent of your innate beauty and sensual power. This course is packed with potent tools to shed the toxic myths you've been handed and come into your full radiance as a wildly attractive woman.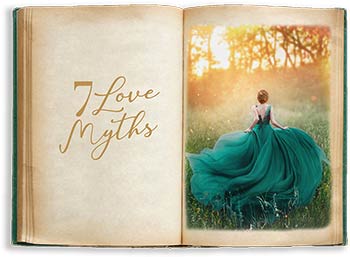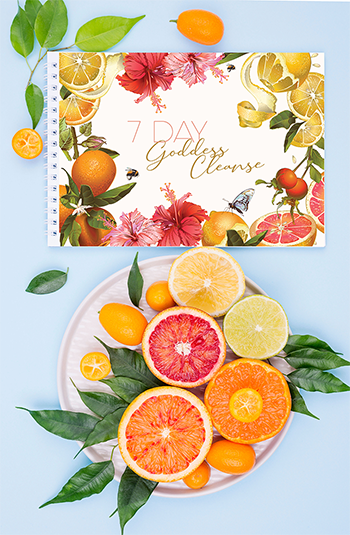 3. THE GODDESS CLEANSE: 7 SUCCULENT RECIPES TO ATTUNE YOUR BODY'S FREQUENCY TO BECOME A SUPER ATTRACTOR FOR TRUE LOVE. ($249)
By working with the moon cycles, this one-of-a-kind cleanse soothes the nervous system, clears internal blocks and elevates your vibrational frequency. These 7 potent natural elixirs heighten your magnetism, while not depriving you of anything! TGC balances the appetite while being super easy to follow. Accelerate your Quest for love by drawing out your natural glow and your innate power to shine.
4. THE COMPANION GUIDE TO THE
QUEST ($249)
This in-depth workbook is like having a wise spiritual guide in your pocket, who uses the ancient art of gentle inquiry to strip self-doubt and apathy so you become the architect of a life filled with unapologetic love, trust, joy and passion. A true complement to The Quest memoir, the companion guide is your compass to an expansive new horizon where the woman you most adore and admire is YOU!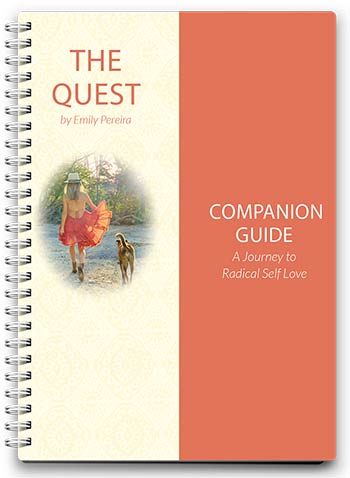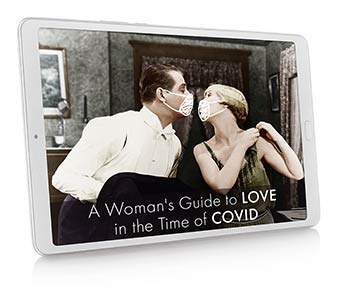 5. A WOMAN'S GUIDE TO LOVE IN
THE TIME OF COVID ($27)
Believe it or not, when it comes to LOVE, the ball's back in your court for the first time since the 6 Queens of Egypt! Yes, even despite the pain and loss we've collectively experienced, the pandemic is a huge opportunity to break through ancient conditioning and reawaken your irresistible feminine radiance. This compelling, straight-forward narrative, Love in the Time of COVID is a timely treasure trove of potent tools and mindset shifts that will allow you to navigate the dating-scape of COVID with ease, grace and alluring confidence during these wild times.
6. The Virtual Dating Deck ($24)
52 juicy conversation starters to spark chemistry in a digital world.
A little known secret? Contrary to what we've been sold, the #1 way to attract a man is through emotional connection. Yep, asking deep playful questions is one of the fastest ways to his heart.
With this "magic stone" in your pocket, you'll never have another snore-me-to-the-moon-date again. Turn boredom, loneliness and longing into genuine, can't-get-enough-of-you- lovership through the ancient art of question asking with The Virtual Dating Deck!
Blow past the exhaustive monotony of small talk.
Spark instant chemistry + immediate heart connection.
Laugh your way to the love of your life.
Enter the romantic space where time stands still.