The Channeled Quest Retreat
The Channeled Quest Retreat
For writers, storytellers, and personal mythmakers.
A channeled retreat for the spiritual + creative deep diver. This retreat focuses on the written word as medium and oracle. Based on creative brain science and the channeled scribes of ancient Mesopotamia, this six day immersive spiritual writing retreat will completely transform your life.
The next chapter of your life
starts here!
Get ready…
for a feeling of freedom and ecstasy you have never before experienced. This is a radically nurturing 5-day experience that meets you at the intersection of creative exploration and heightened spiritual consciousness. Curated for women whose lives have opened to the power of that which is beyond the confines of the human condition and who want to understand their limitless capability to access creative power.
Suzanne Kingsbury
Suzanne Kingsbury is a critically-acclaimed author, published by Scribner, optioned for film and translated widely abroad. She is the founder of Gateless Writing, a worldwide literary arts organization that works in the confluence of creative brain science and spiritual attunement to bring the writer into the highest vision of who she can be in the world. Her transformative work as a scribe channel for groups and individuals comes through the Akashic, the Ascended Masters and ancient matrilineal tribe of female scribes. Her work has been profiled in Glamour Magazine, O Magazine, the LA Times, The Guardian and many more.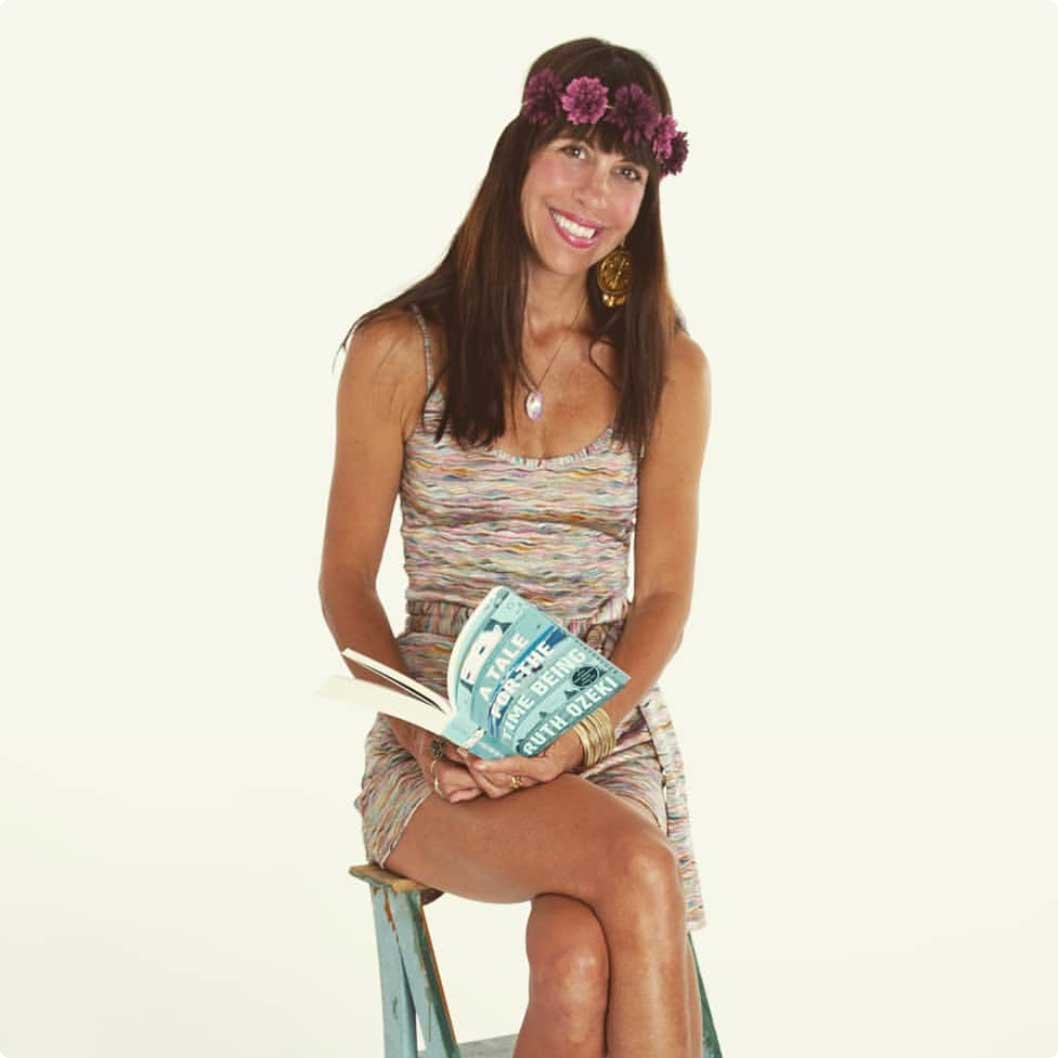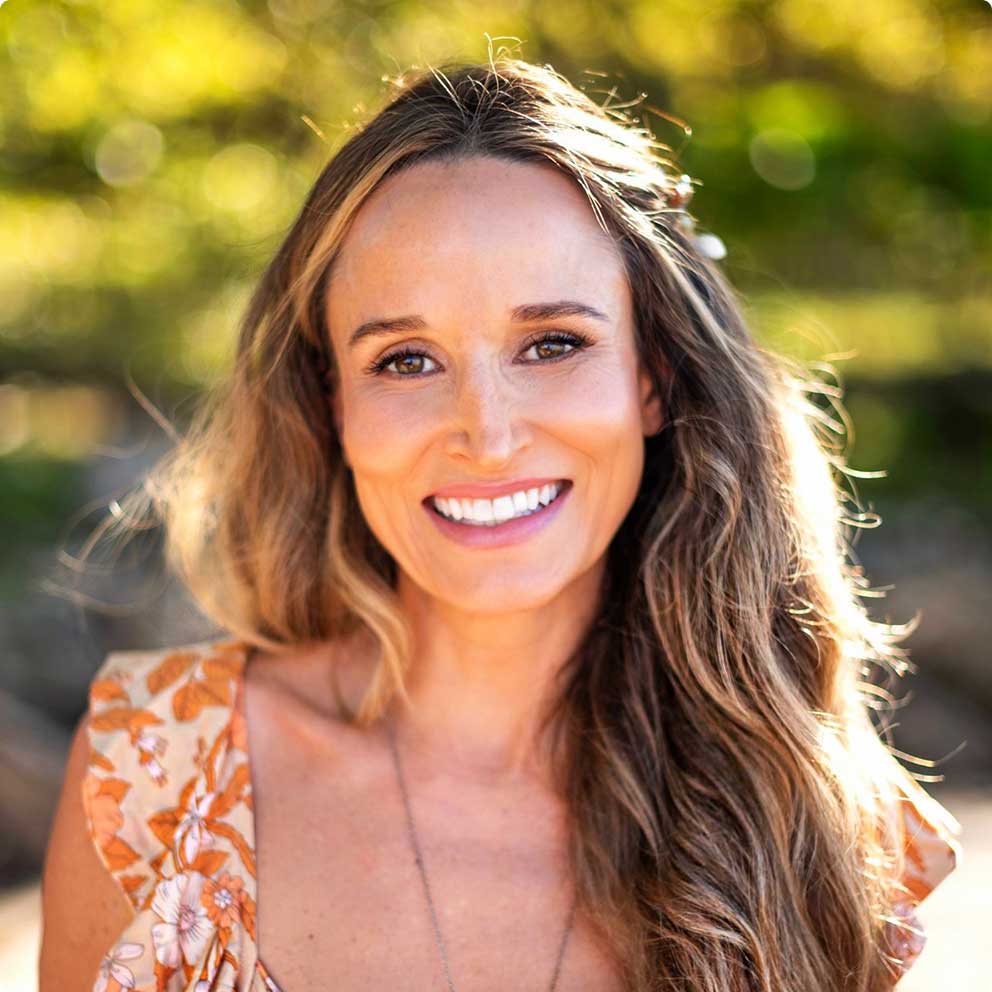 Emily Pereira
Emily Pereira is a Gateless Trained international retreat leader, best selling memoirist of The Quest, and Master Coach assisting women in creating the love, business and lifestyles of their dreams. She lives in Santa Teresa, a seaside village along Costa Rica's Pacific coast, with her beloved Frenchman Manex, and two small children. Together they co-founded The Sunrise Mountain Retreat Center, a sanctuary for healing and personal realization. Her retreats has been featured in Harper's Bazaar and Travel & Leisure.
You have been called here…
As we work to assimilate and conform to the demands of the overarching culture, we lose touch with the deep wellspring of our personal creative power. Exhaustion and overwhelm take over.
These five incredible days were built just for you. To bring you back to your intuit, your purpose and the pure ecstatic joy of being alive.
Imagine…
6 incredible days at Sunrise Mountain, The Sacred Geometry retreat center Emily co-founded with her husband Manex, in Santa Teresa, Costa Rica.
You will wake in a stunning Balinese Villa designed in the golden ratio, to inspire harmony and well-being.
Overlooking the sparkling Costa Rican ocean, you will surf the warm waves, feast on hand picked fruit and fresh coconut smoothies, do yoga to the sound of howler monkeys and engage in a journey of personal myth-making with a tribe of supportive new sisters.
Here you will also be healed and your energy centers opened through a master channeler from the Akashic realm.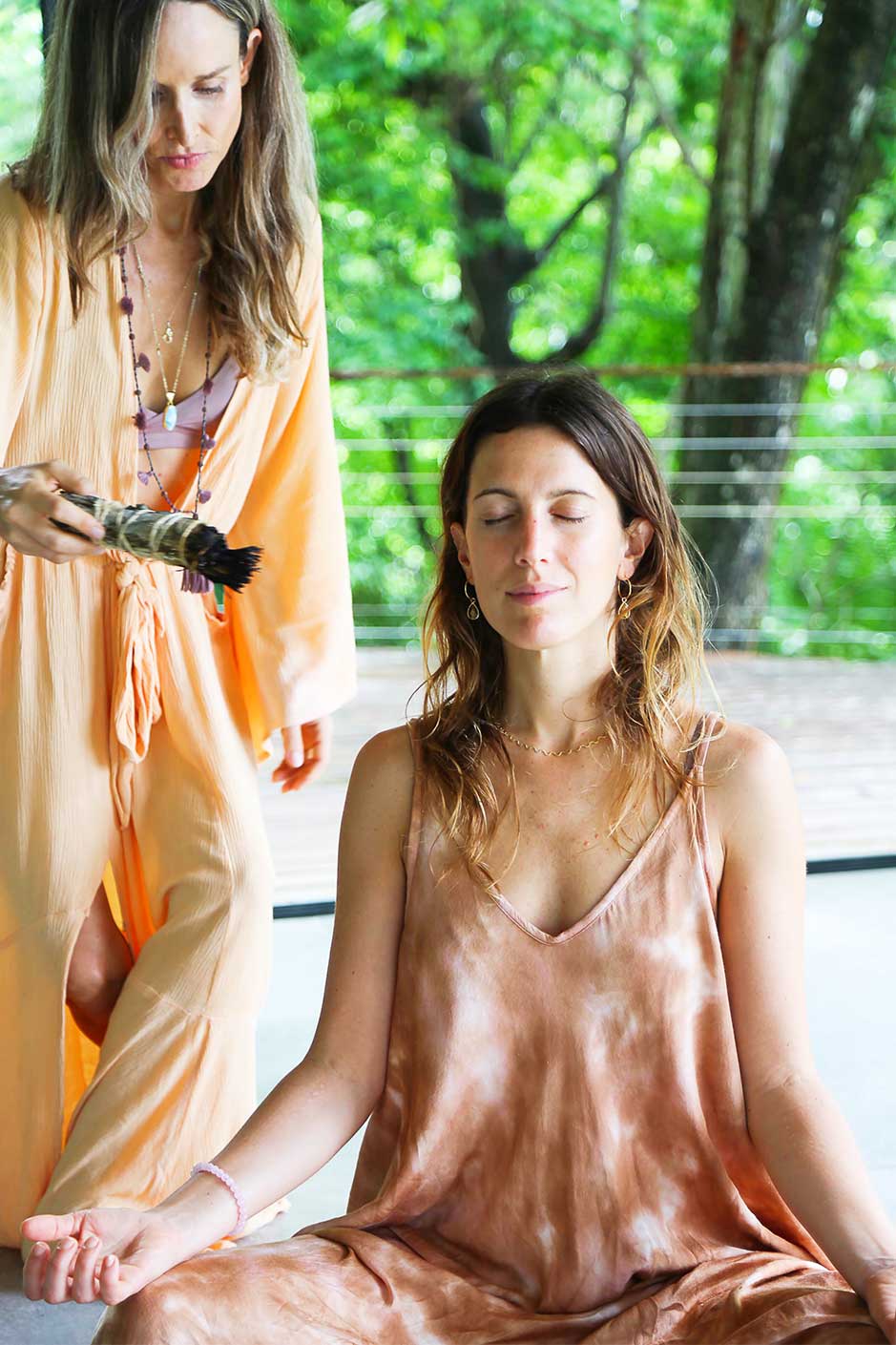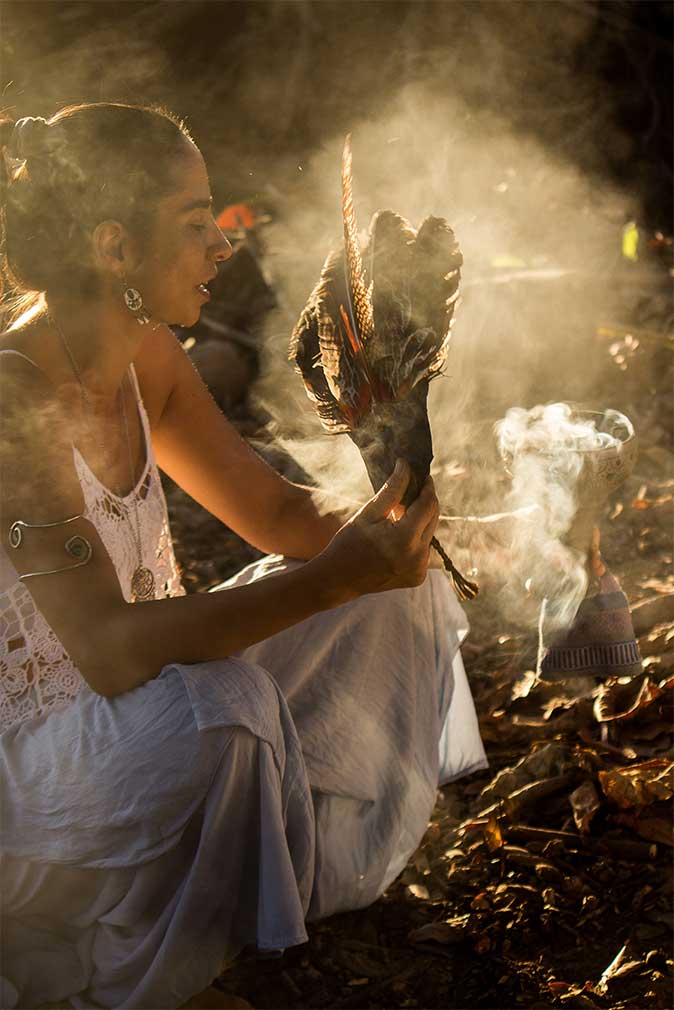 Lifting the veil…
This retreat merges rustic luxury with the rich wilderness of the jungle. It is also deep. The teachings you'll encounter during these 6 days in Costa Rica are based on radical insights gained from 15 years of spiritual study and exploration. The techniques you learn shift your perspective. You will vibrate in a higher place than most people ever know. And you will experience genuine abundance. Women who have been through this retreat have manifested incredible new opportunities in their lives, experienced spontaneous healings and have come into a newfound power that completely transforms their relationships and their lives.
A rich landscape of pleasure, spiritual teaching,
sisterhood and embodiment practices that results
in a powerful revival of your most creative,
imaginative, beautiful self.
As you step onto the grounds of your 5 Star Balinese Oasis your heart rate slows and you feel your body relax. The sweet smell of hibiscus and the breathtaking beauty of this hidden treasure welcomes you back to nature.
Nestled amongst traveler palms, bananas plants and papaya trees, Sunrise Mountain Retreat and Wellness' elegance is the perfect backdrop for this intimate, secluded retreat.
Perched in the mountains, just minutes above the sparkling pacific, you will find the deep comfort and tranquility you long for.
You'll experience the magic of nature in an elegant, minimalist atmosphere with all the luxuries and benefits women like us appreciate!
Yes, I'm ready to register!
Costa Rica |
December

03 – December 08, 2023
Sign up with your email address to receive
news and updates